Training with The Mallows Company
'It's all to do with training: you can do a lot if you're properly trained' – Elizabeth II
You gain transferable knowledge, skills and abilities
You can save time, money and achieve goals faster
You can cascade your learning into your organisation
We provide training within your budget and timescale
We cater for single and multiple participants: more participants = lower rates
We can create bespoke training to meet your needs.
For over thirty years, The Mallows Company has been offering a comprehensive range of progressive and creative training programmes.
The training programmes offer something for everyone with training to address current, emerging and future thematic intelligence, opportunities and challenges which are ideal for forward thinkers who need fresh ideas, energy and are striving for models of innovation and excellence.
We can create bespoke training to meet your needs with customised workshops for your organisation and if space allows delivered in your premises.
All training is delivered as dynamic workshops using PowerPoints, discussion, multi-media, individual reflection, group work, interactive exercises and games by qualified and passionate trainers.
All participants will receive a certificate of completion and take away ideas to implement immediately with can cascade into your organisation. We can also provide follow up sessions to monitor progress and impact.
Current courses include:
Introduction to Social Media * Mindfulness and Wellbeing in the Workplace * Communicating with Confidence * Presenting with Flair * Minutes Made Easy * Introduction to Management * Coaching For Success * Mental Health Resilience * Confident Customer Service
For more information on what The Mallows Company can do for you and your business and for a list of our planned workshops, contact Kathryn on 01933 664437 or kathryn@themallowscompany.com
What our clients say:
"We were very pleased with the bespoke training we received from The Mallows Company for members of our team to support their communication skills and confidence.  The individuals concerned all spoke highly of the development process and were very satisfied that the course had helped them to find ways to change behaviour and adapt their communication style to the person they were communicating with.  I would have no hesitation in going back to the organisation again to help with future needs." – Tom Skelton, CEO, KEB UK Ltd
"So glad I found your company… I now feel confident to face our new marketing campaigns…I would definitely highly recommend. Thank you for your exceptional training." – Vistaplan
"Very informative session with a knowledgeable trainer" – Turnell and Odell
"Very good clear delivery with great understanding of subject area" – Wellingborough Homes
"An appropriate mix of theory with practical application" – The Open University
"A full day course that flew by…lots of practical activities and useful tools" – Linden Medical Group
"Really interesting…eye-opening to see the difference between manager and leader" – Concept Conversions
"I would recommend engaging the Mallows team as they are committed to your success and we certainly wouldn't be in the position we are in without their support." – RML Group
Our Tweets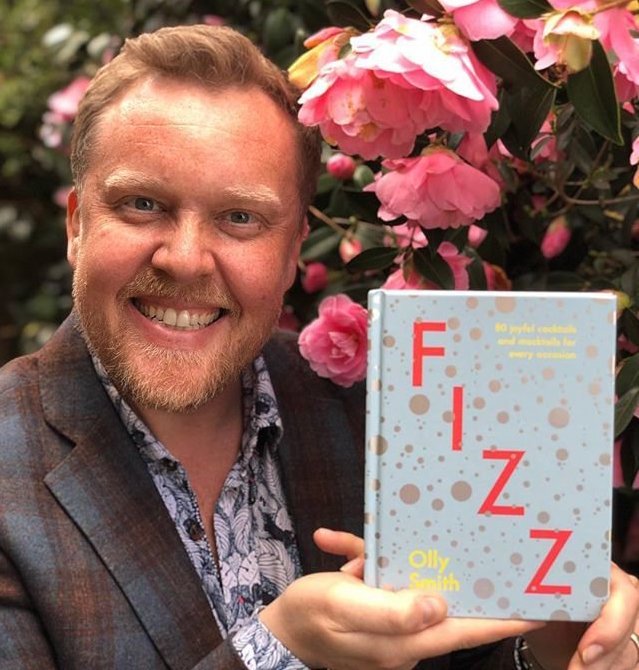 @The Mallows Company